Service FAQ
Service FAQs From KarMart Superstore Of Maui, Serving Kihei and Surrounding Areas, HI
Here are some of our most Frequently Asked Questions
How Can We Answer Any Questions you Might Have?
Here at KarMart Superstore of Maui, we make every effort to get your vehicle in and out of service in a timely manner. We don't require a prior appointment for many of our quick service procedures, such as oil and filter changes, tire rotations and battery testing, but you may still save time by scheduling ahead. We make it easy to book a service visit: just call our service team or use our convenient online service scheduler form! Of course, if you're in the Kihei area and need a quick tire pressure check, oil change or wiper blade replacement, feel free to swing by our service facility, and we'll get to work on your ride as quickly as possible.
Our new and used car superstore near Kahului, HI, is proud to meet the auto maintenance and car repair needs of drivers of many vehicle makes. We specialize in the auto brands that we sell as new, including Mitsubishi and Volkswagen. Still, our service team also includes technicians with specialty training, expertise and certification across a range of makes, including Audi and many others. No matter what brand of used car, truck or SUV you drive around Kulu, HI, we welcome you to our modern service facility for top-quality auto care!
The service department at KarMart Superstore of Maui offers complete tire care, from rotating, inflating and maintenance to new tires for sale with installation. A lot is riding on your tires, so when it's time for a rotation to maximize tread life or new tire installation to help ensure safe travels, we're here for you. Our new and used car superstore carries quality name-brand tires from many manufacturers and our service advisors can assist you in selecting the right rubber for your wheels. With a new set of all-season, summer performance or all-terrain tires, you can be prepared for any road and weather conditions around Maui. Contact our service team for more information on our array of comprehensive tire services and new tires for sale.
There are four main types of parts you can choose from when searching for replacement components for your car. First, you can select genuine auto parts, which match the factory-installed items on your vehicle and come in packaging from the car manufacturer. For instance, if you're driving one of our cars for lease from our dealership — say a new or late-model Mitsubishi or Volkswagen vehicle — then you could opt for genuine Mitsubishi or VW components. These components are often the priciest option but give drivers added peace of mind as they're backed by the carmaker with a parts warranty and also won't void your vehicle's factory warranty. Second, you can find original equipment manufacturer, or OEM, parts by either going through a dealer or contacting the manufacturer directly. OEM parts are manufactured by the same company or supplier that built the original factory-installed items and feature the same specifications as the factory parts. Like genuine parts, new OEM components yield a proper fit, durability and overall quality. While both genuine and OEM items are manufactured to exacting factory specs, OEM parts can be a bit more affordable as they don't carry the automaker's branding and may have a different warranty level. If you own your car and are thinking of reselling, documenting repairs using genuine factory or OEM parts can help maintain a higher resale value of the vehicle. Third, you can shop new aftermarket parts from a variety of parts dealers online and at shops around the country. Aftermarket parts are often replicas of OEM parts but are built by companies not associated with the primary auto manufacturer. While aftermarket pieces are less expensive than their OEM counterparts, they also may suffer in terms of quality, fit, finish and function. Aftermarket parts are a great option to get a car back up to speed if the budget is an issue and fit or quality does not matter. However, some aftermarket companies produce pieces that are of exceptional quality. You may also seek out aftermarket components if you're looking to upgrade or enhance your vehicle's style or performance, especially if you're looking for specifications that genuine and OEM parts don't offer. Lastly, you can find a used factory or even a used aftermarket part at a salvage yard or from a private seller. Utilizing quality used factory parts is a great way to save money and get an OEM specified component simultaneously. Obviously, used parts are subject to wear and tear are highly variable in their quality and usability, so be sure to review the condition of these items before going this route.
But Wait… There's More!
To determine the best method of replacing a part, check with your dealer, owners of similar vehicles and on the internet to decide which option makes sense for your situation. You know the new OEM part will work, so read online reviews to see if aftermarket replacements are a worthy alternative. You can also gain insight that's helpful in a used search, learning the common defects/attributes of a part before buying it yourself.
Many suppliers offer both OEM and aftermarket parts for a broad range of vehicles. Some specialty parts may not be produced in the aftermarket if demand does not warrant the investment. Tracking down these obscure pieces may require consulting a parts specialist. Some dealers have caches of unused factory parts, often called New Old Stock (NOS) or New Old Replacement Stock (NORS). These can command high prices especially when out of production.
Like replacement parts, some add-on accessories are factory authorized while others are produced in the aftermarket. Depending on the popularity of a vehicle, a variety of specialty components exist to modify it. Engine enhancements, body kits, interior pieces, electronics, exhaust systems, wheels and tires are among the many elements that contribute to customization.
No matter if you opt for genuine, OEM, aftermarket or used car parts, the service center at KarMart Superstore of Maui offers professional parts installation. Keep in mind that parts warranties vary by component and type, so be sure to check the warranty coverage before requesting parts installation. If your vehicle is still under its factory warranty, you'll also want to be aware of which replacement components will not void the car's warranty. Reach out to our parts and service specialists for assistance with your parts order and installation!
I'd like to
Apply the value of your trade-in to your purchase of down payment
Save thousands in sales tax!
Time To Trade Up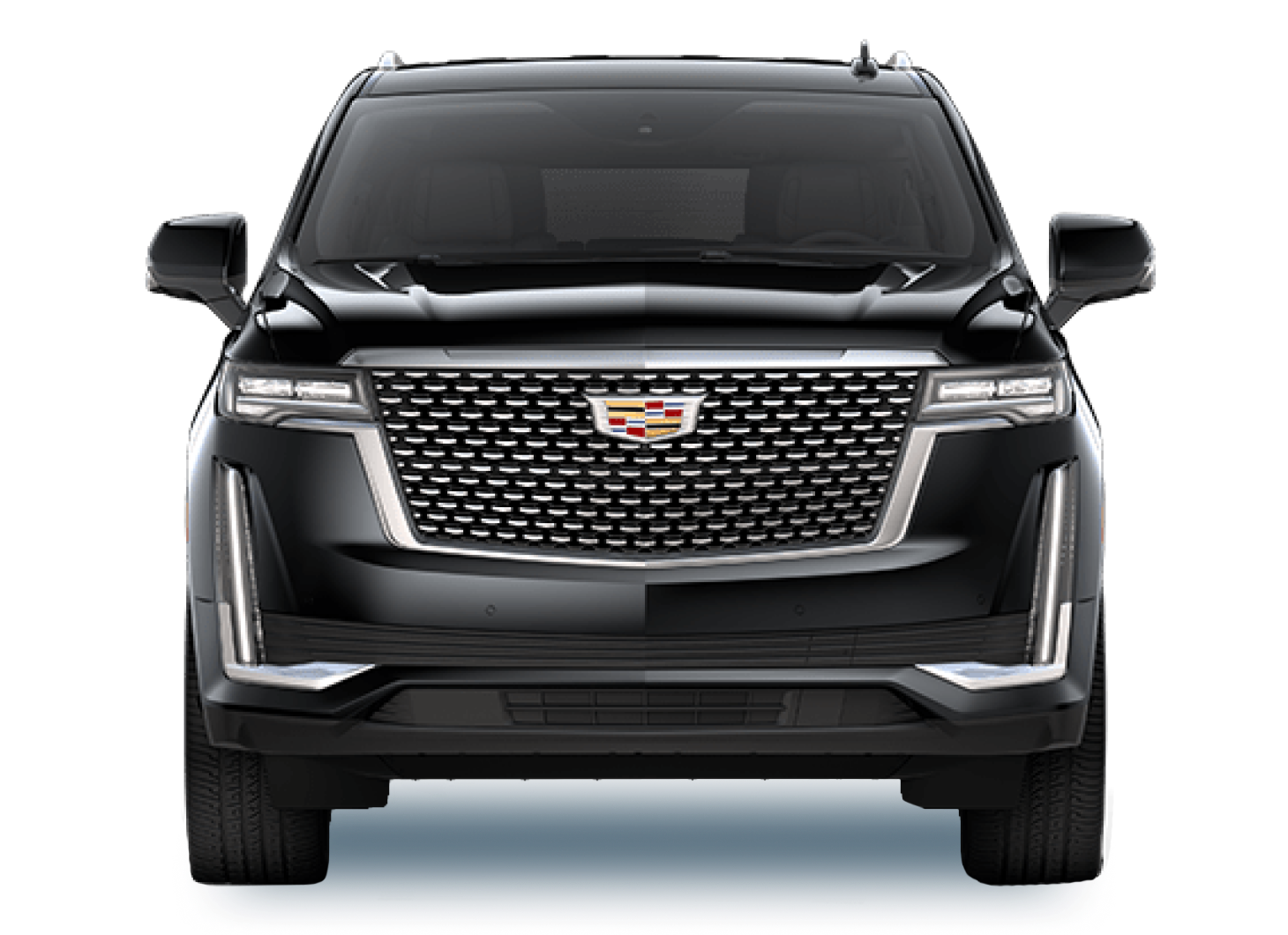 I'd like to
Apply the value of your trade-in to your purchase of down payment
Save thousands in sales tax!
Time To Trade Up